Here is a little innovative way to recycle those pesky brown paper grocery bags.
Step 1 - Lay a gorcery bag out, smooth it flat, and then cut the bag into equal halves along the red line.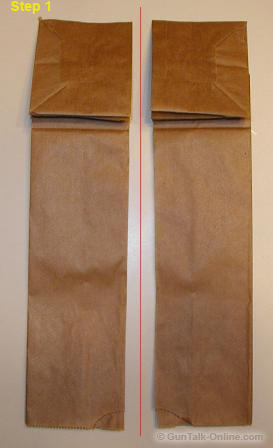 Step 2 - Take one half of the bag and cut along the edges (along the red lines.) Repeat for the other half a bag.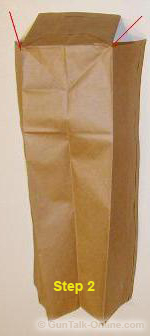 Step 3 - Open the new silhouette target and smooth it out. Each bag makes two silhouette targets.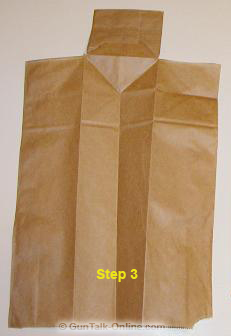 Note - To make the targets more challenging cut out lunch sized brown paper bags in the same manner and you have reduced sized silhouette targets.
Have fun recycling!
R,
Bullseye