Trying a new 223 load yesterday, five shots went into .170" (center to center) at 50 yards.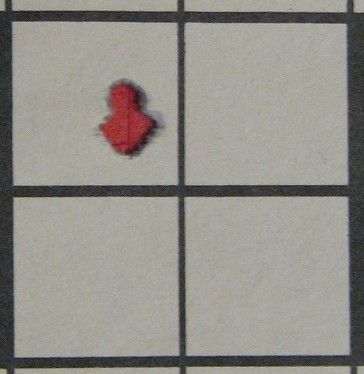 This is what I tried with my Savage model 25T:
Hornady brass, Hornady 68 grain BTHP bullets, CCI BR-4 small rifle benchrest primers, 24.5 grains H4895 has the powder kissing the base of the bullet, but not compressed.
COAL 2.317" put the bullet .019" off of the lands. No crimp was used.